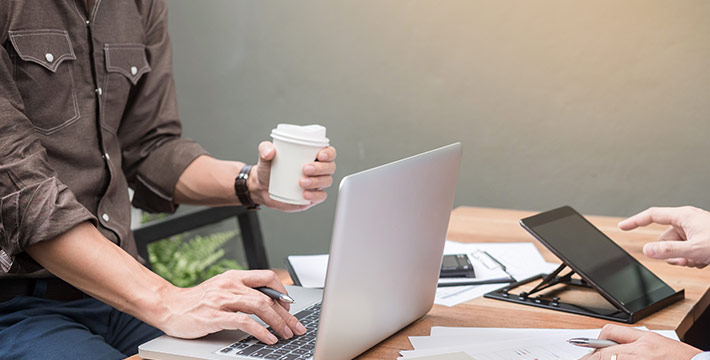 Desktop Support Analyst Training
At AlphaPrimeTech Career Schools we are about the success of our students. We want to give them the job training and courses that they need in order to start a new career or to advance in their current work environments. We understand how your time can be limited or something you might need some guidance into a career that will be more fulfilling than something that would leave you unhappy at the end of the day. You shouldn't have to settle for anything less than what you want. If you are interested in becoming a desktop support analyst in New York and you aren't sure where to get the proper training or where to look, then AlphaPrimeTech Career Schools has the answers for you.
When you're a desktop support analyst your role is vital to many companies, your role as a desktop support analyst our courses are designed to give you a head start in the business environment where you'll learn to install and troubleshoot computers, maintain office networks, identify security threats and help to maintain secure networks at any company. Our courses are designed with industry standards in place and are headed by instructors with experience in the field to make sure that our students are learning only the leading information required to become desktop support analyst. We give our students the tools so we can help them succeed in their future careers.
Desktop Support Analyst Training Course Module
In our 120-hour courses, you'll learn PC support, where you learn the essential skills like assembling computers, using DOS commands, troubleshooting issues, and you'll learn security basics like understanding compliance, how to respond to incidents, and securing hosting systems. You will also gain network support where you will learn to grasp the fundamentals of network components and models and learn to troubleshoot issues that could arise in work settings.
We know that when you leave AlphaPrimeTech Career Schools we want you to have the confidence to start your new job with your newly acquired skills. It is why we value assisting our students by providing job placement assistance so that you can leave our school ready to start your new career. If you are interested to see where a career as a desktop analyst can take you then should give us a call today at (646)909-8588 and see how we can change your future today!