It Courses
The workforce continues to become more technology-driven, and with that companies are in need of
more innovative and highly tech-equipped professionals who can program, develop software, and by
enrolling in IT courses at AlphaPrimeTech we can ensure that our students will gain the insight
and skills they will need when they go to apply for jobs in the IT industry.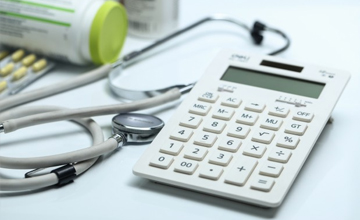 HEALTHCARE COURSES
Healthcare professions are always going to be in demand, it is why when you decide to enroll our
healthcare courses at AlphaPrimeTech focuses on training students in the tools, methods, and
practices used in the healthcare industry. Students will receive hands-on experience that they can
turn around and apply into their future careers in healthcare.
Job Placement Assistance
AlphaPrimeTech Career School prides itself on providing career training programs and job placement assistance in New York City for our students. Our goal is to give our students the necessary skills for them to find employment in their desired fields after completing one of our programs. Our training center is located in Midtown Manhattan are provides easy access to students via the subway system for student coming in from Brooklyn, Bronx, Queens, Staten Island, New Jersey and Conneticut…